Sing your heart out with millions of songs
Sing a solo or duet of your favorite songs
Add style with beautiful visual effects
Practice and improve your singing with Yokee!
Sing your favorite songs
from
an endless catalog:
Most popular and trending top hits
All time classics – from 1960s to 2020s
All genres including KPOP, Latin, Country, R&B and more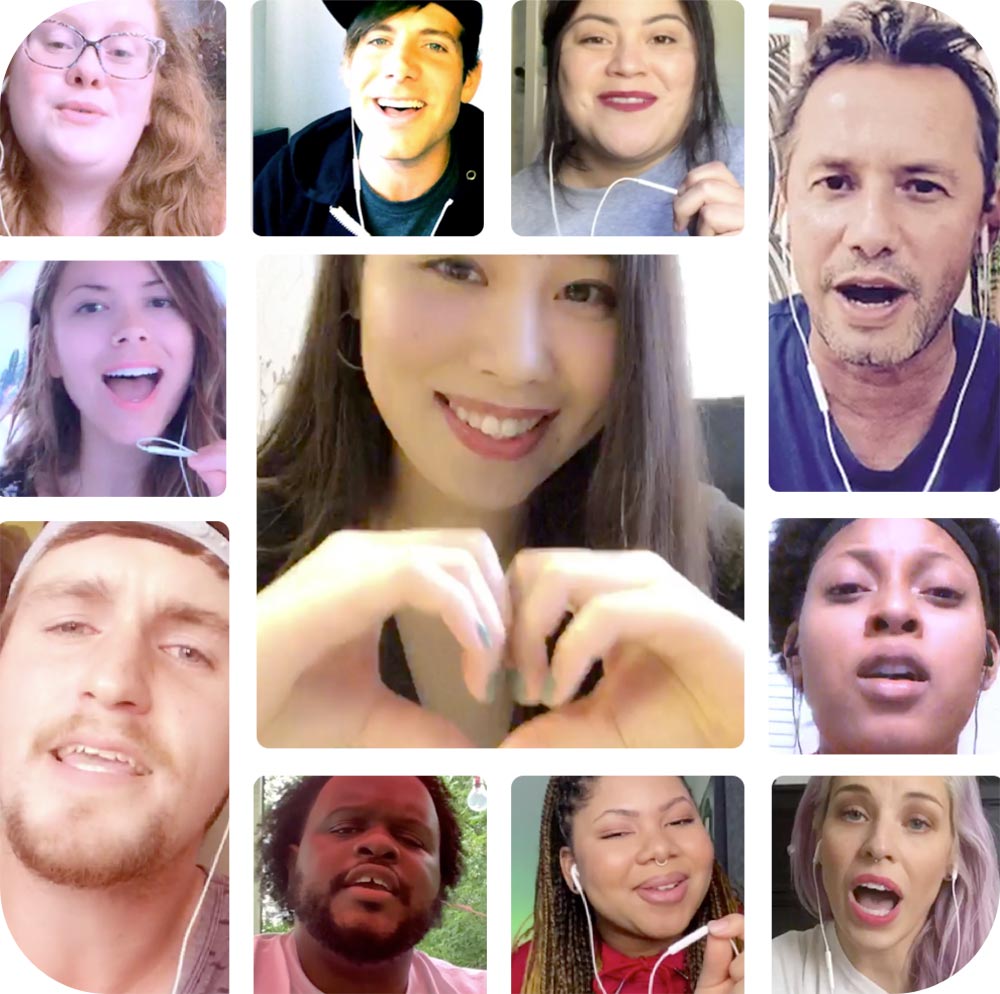 Get featured and
become a star
Give it your all and get discovered by millions of users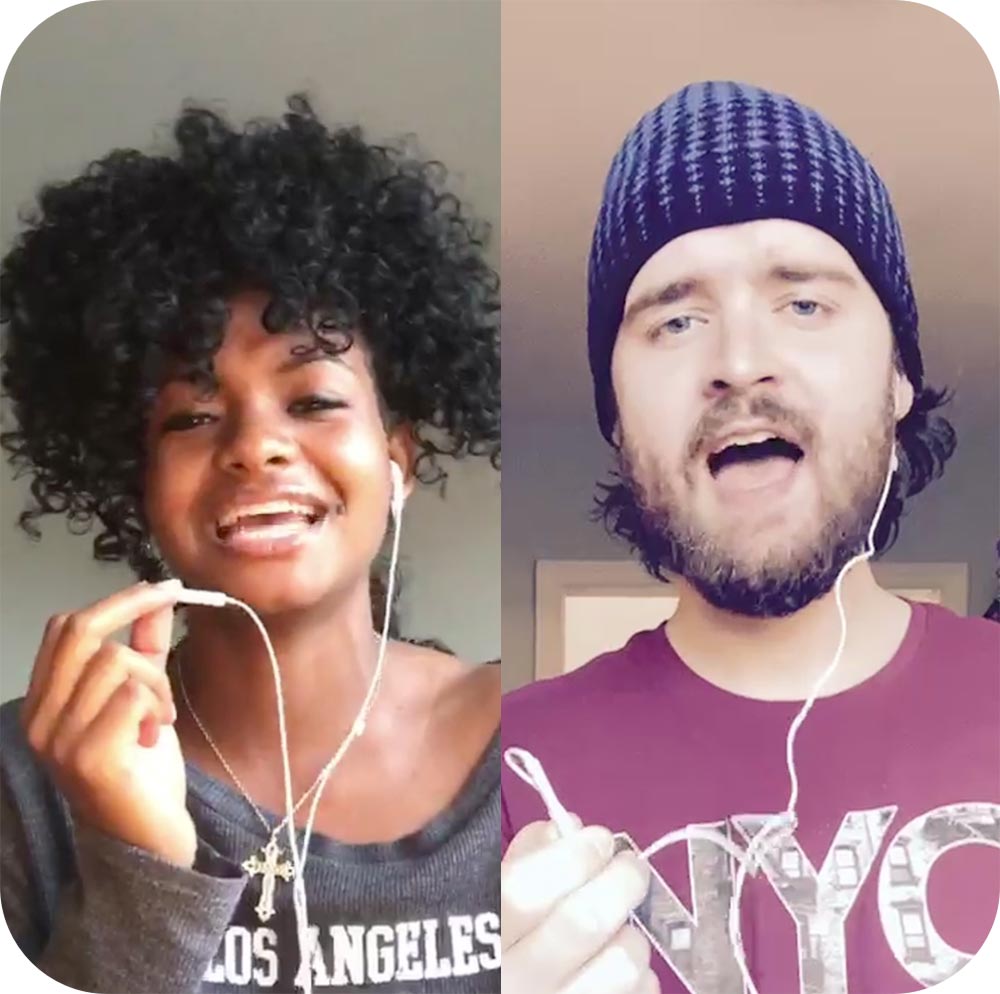 Create great music
together
Connect through music by singing a duet to one of your favorite songs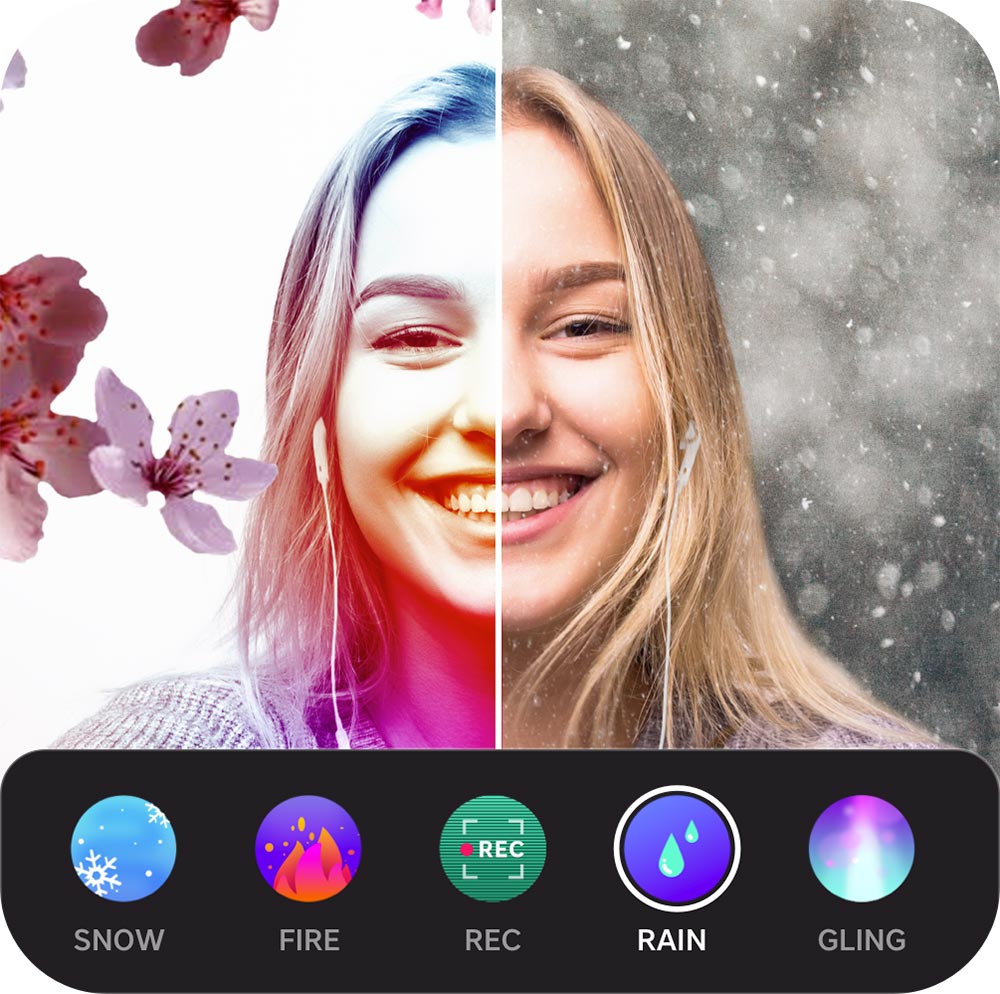 Add color with
visual effects
Make your performance shine using stunning video effects
We Rock!
150M
Downloads
4.6
 4.6/5



Our Users Speak
I have tried lots of karaoke and this is the best I've found so try it out
by singer celeb
Entertaining and great for the family and friends
by MindScannerX
I am very happy I found Yokee Karaoke. Great timing and perfect lyrics.
by Bapa Nam
It's very amazingly fun and I sing like Ariana Grande!!!!
by Dove 0986
Join our millions of users
Sing from your heart. Start your musical journey today
Endless Songbook
Sing karaoke from an endless VIP catalogue.

No Ads
Enjoy an ad-free experience and sing without disturbance.

Unlimited Saves/Shares
Save and share your performances with the world.

2021 Yokee Music LTD