Music is a serious business.
But it never stopped us from having fun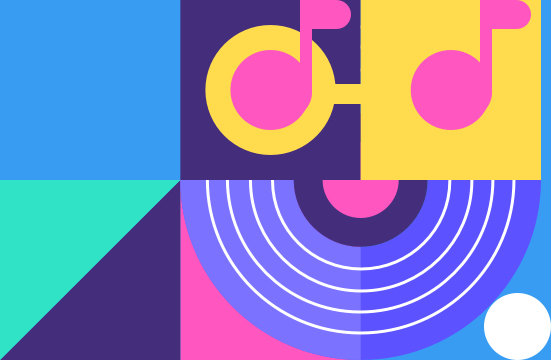 ABOUT US
To cut a long story short…
We empower millions of people across the globe to unleash their inner musician by helping them create music, learn how to play it, and share their passion and talent with a great community of music enthusiasts.
Our story began in 2013 with two founders who decided to turn the smartphone into a mobile karaoke machine, enabling anyone to sing and record their performance to the music and lyrics of virtually any song around the world.
The app became an instant hit, and soon after, additional musical apps were added. We are proud to be the home of some of the most popular music apps for iOS and Android.
In 2017 we joined Stingray Music Group, a leading global music, media, and technology company from Canada.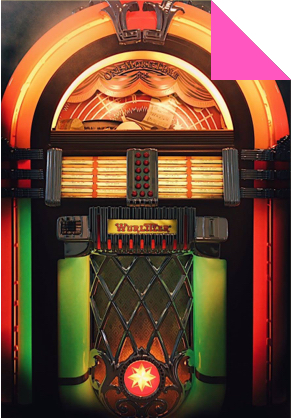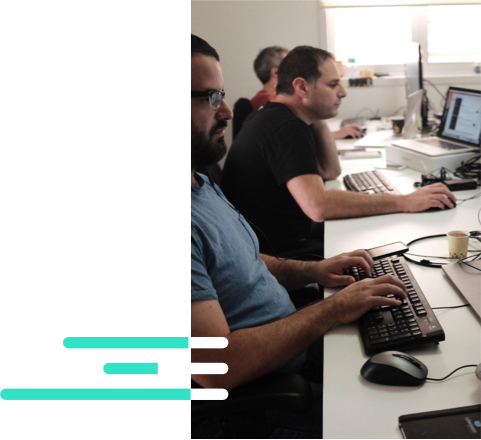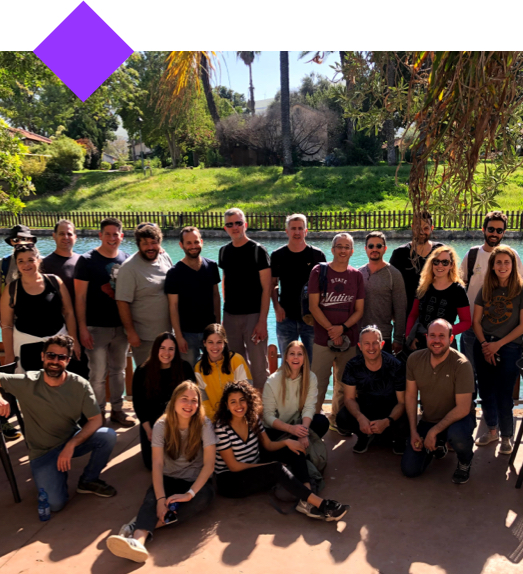 Our mission
Today, we continue to follow our mission to utilize cutting-edge technologies for music-related apps to deliver the best experience possible.
So, if you want to take your love for music to the next level, create a version of your favorite songs, discover new unknown singers, or learn to play the piano, please join our world. It's a beautiful world filled with great music and amazing people, and hey, don't worry, no experience is required.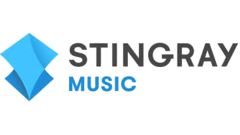 Stingray Music Group
Montreal-based Stingray Group Inc. (TSX: RAY.A; RAY.B) is a leading music, media, and technology company with over 1,000 employees worldwide.
Stingray is a premium provider of curated direct-to-consumer and B2B services, including audio television channels, more than 100 radio stations, SVOD content, 4K UHD television channels, FAST channels, karaoke products, digital signage, in-store music, and music apps.
MILESTONES
Previous
Next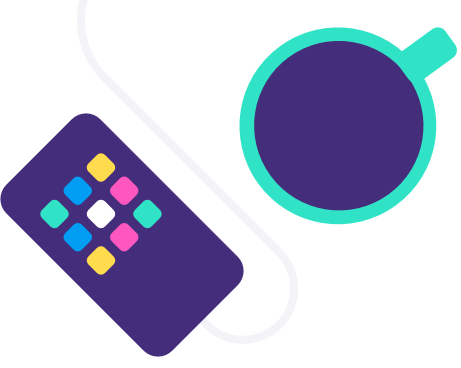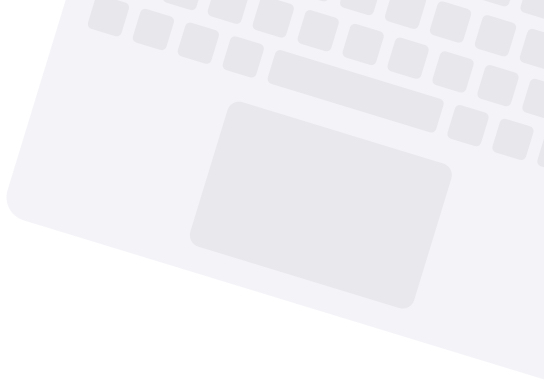 We need your help.
Join us on our mission to empower people across the globe to unleash their inner musician.