From J.S. Bach to J. Bieber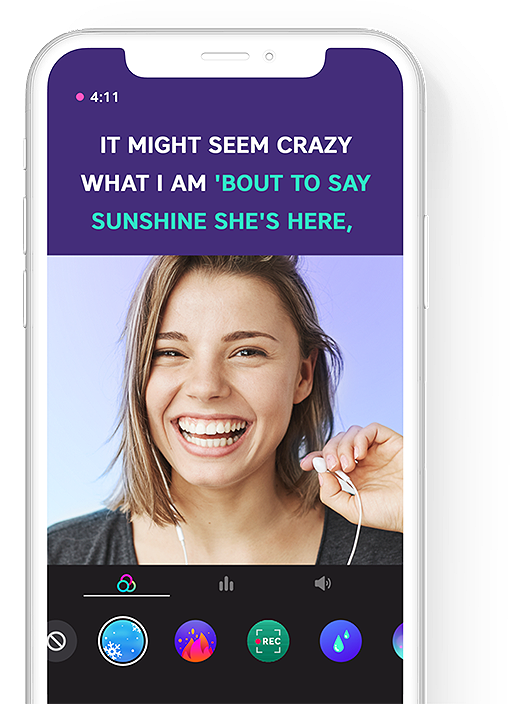 Sing millions of songs and make friends throughout music.
With Yokee Karaoke, you can sing any song you like, sound like a pro with our amazing audio effects and share your song with 100M music lovers.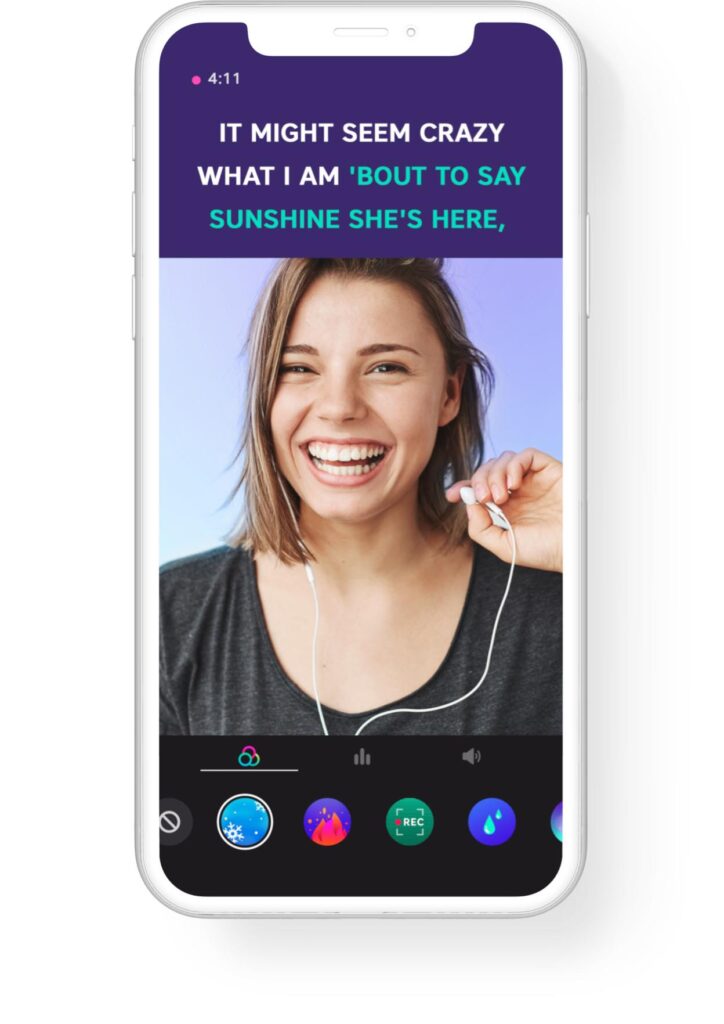 The official The Voice Karaoke app. Sing solo, with friends or duet with singers from all over the globe.
Perfect your recordings with our studio-quality vocal and visual effects and share your creations with our large supportive community.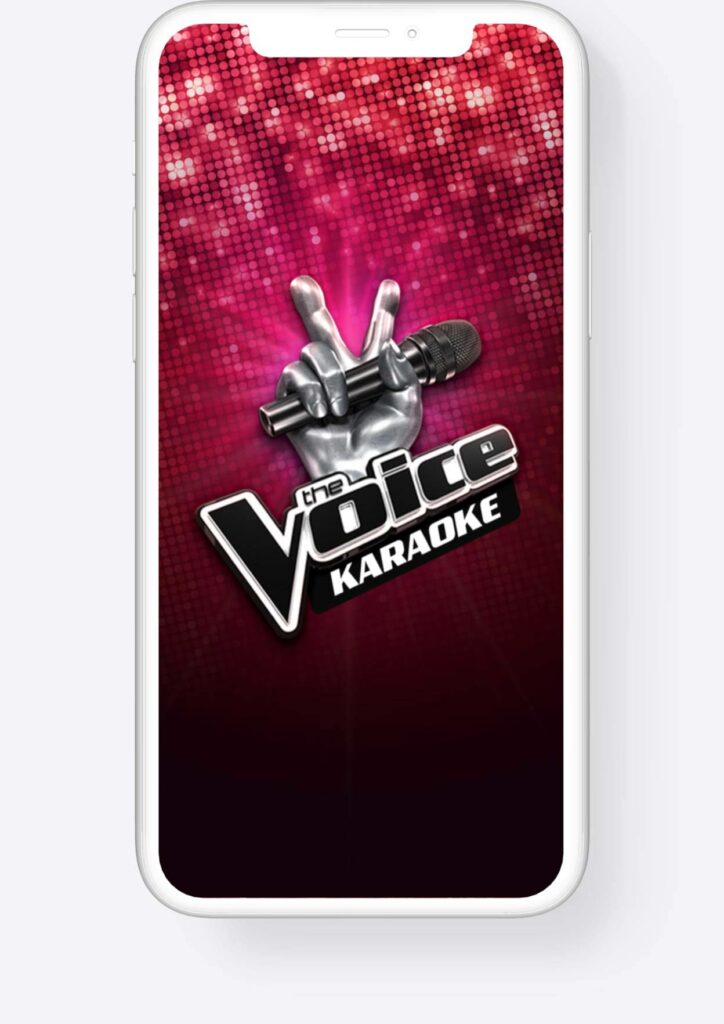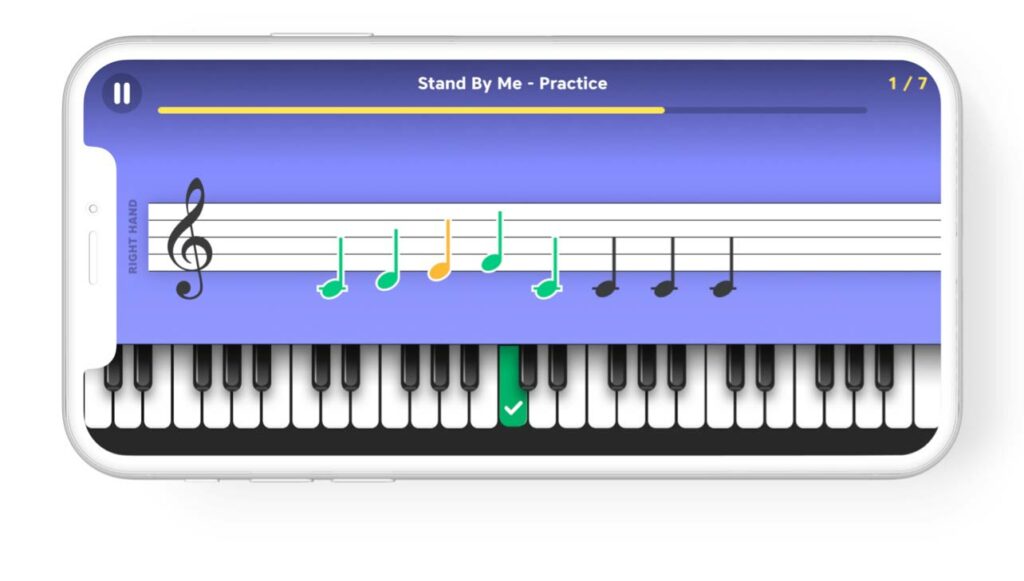 Learning to play the piano is now easier than ever! Learn to read notes, practice chords, and improve your piano skills.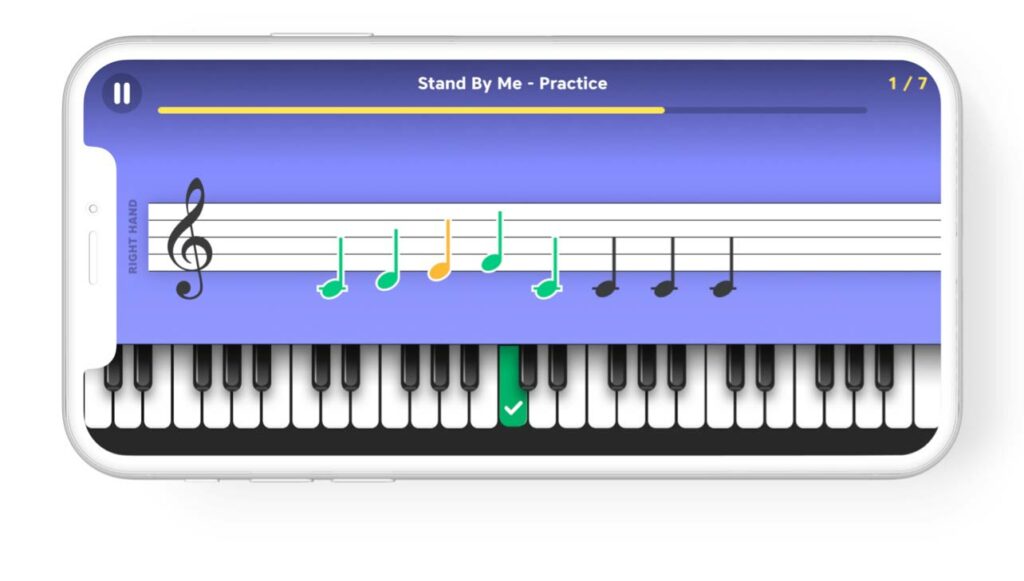 Super easy and fun way for playing timeless piano classics and up to date top hits. Yokee's Piano app is so easy to use, you'll be playing like a pro within seconds.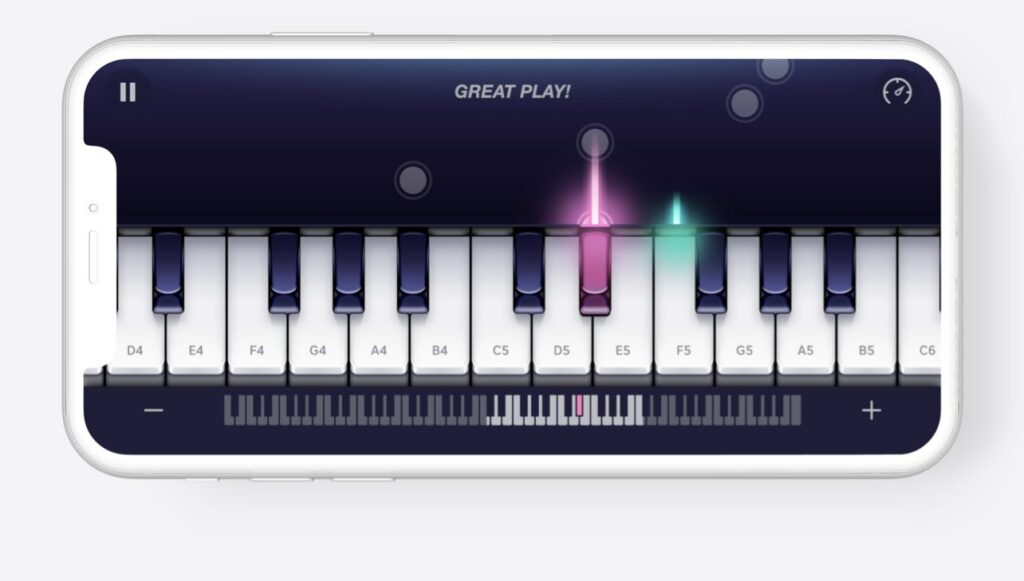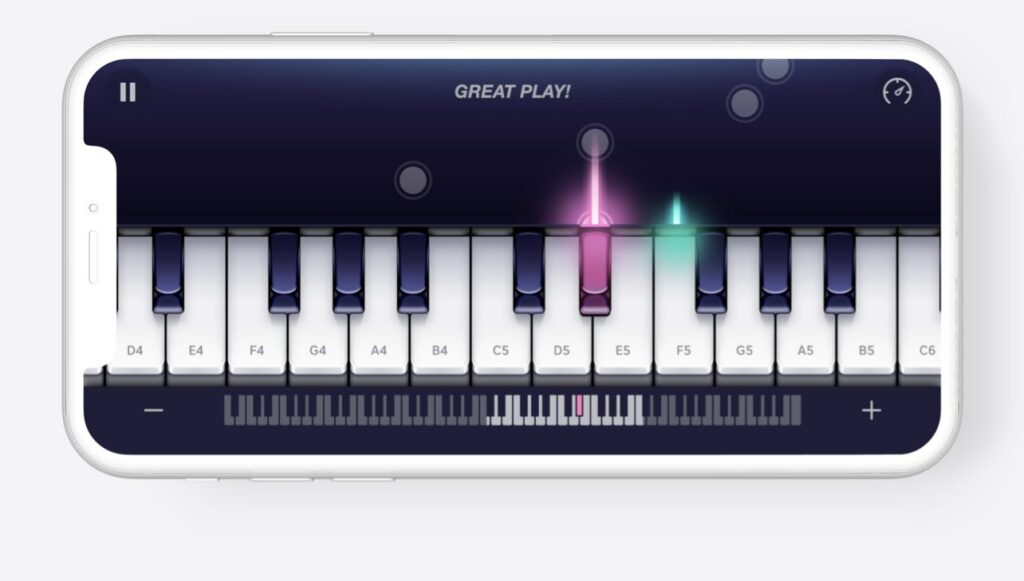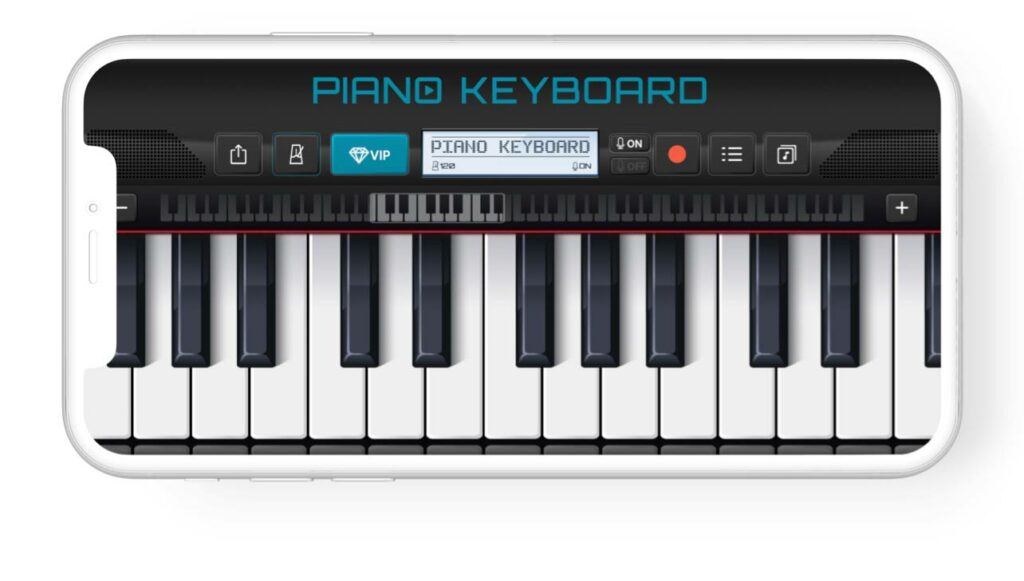 Your piano keyboard on the go, play your favorite songs anytime & anywhere that sounds just like the real thing.

With Yokee Keyboard you can share your performances and learn how to play new songs in a super easy and fun way.